We are changing the way you think about competition suits...
Gone are the days of investing SO MUCH MONEY on a sparkly bikini that you only wear once. We are here to let you RENT the suit of your dreams, or SELL that dream suit that to you, is no longer dreamy.
Brought to you by The amazing women behind:
consignment
Have a pre-loved suit that you no longer wear? Let us help you get it to another woman so it can shine on stage once more!!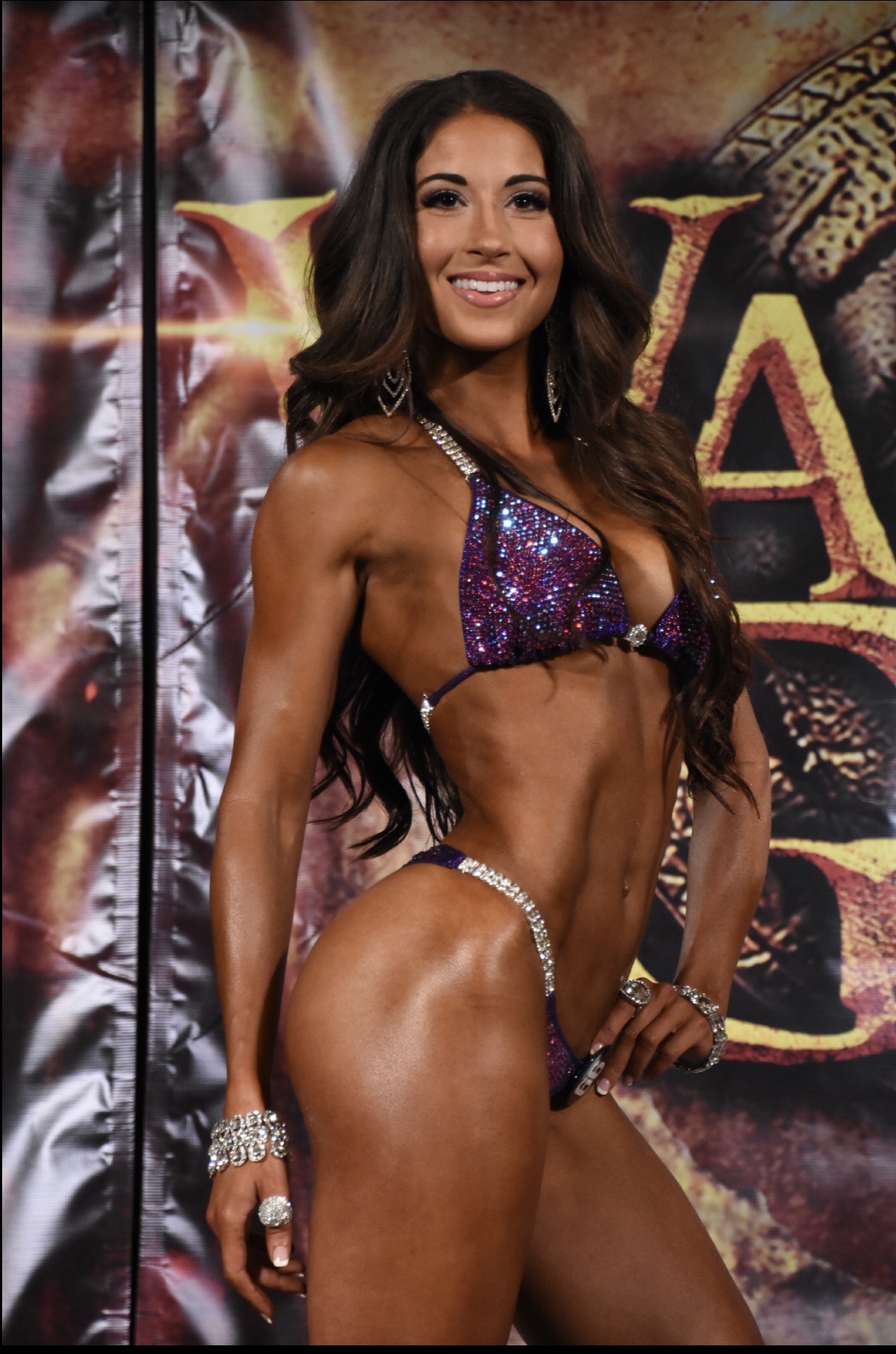 Introducing the NAMESAKE suit
Design a Custom Suit
Pay a Fraction of the Price
Leave a LEGACY in the Rental Collection